ABOUT 1 CHANGE
We are on a heartfelt mission to enhance leadership and humanize work for
organizations, and thereby contribute to a healthier and more sustainable society.
We strengthen organizations, families and relationships by helping individuals to
expand their awareness, capacity, and resilience.
We have worked with 40+ global clients, many of them industry-leading companies.
More than 5.000 senior executives, leaders, talents and employees in 15+ countries
have participated in our Resilience Programs.
OUR DNA
1 change was founded in 2008 in Copenhagen, where design, innovation and
sustainability go hand in hand with an excellent work-life balance and advanced
digitized public services.
PASSION
We love to develop tools that empower leaders and employees to unfold their
potential in both their professional and personal life.
SIMPLICITY
We identify particular new routines for each individual that lead to deep and lasting
transformation — one change at a time.
EMBODIMENT
We bridge the gap between theory and practice through experiential learning.
BLENDED LEARNING APPROACH
We combine digital technology with human
interactions to secure maximum impact.
SAFE SPACE
We create a nonjudgmental and caring environment that allows individuals to
connect to their vulnerabilities, a prerequisite to break through resistance.
OUR OFFERING
Our international team of 30+ trainers, consultants and academics are respected leaders and pioneers in their field of expertise. Trainers are hand-picked for each program to ensure the best possible results for each clients.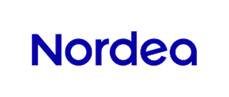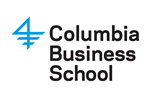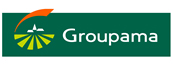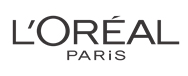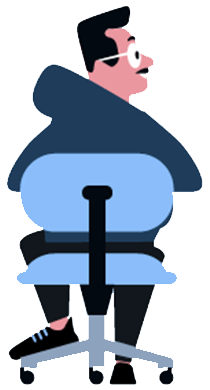 Increase resilience and capacity for leaders and employees in your organisation

Establish a healthy high performance culture

Make leaders and employees more excited to go to work

Introduce a new holistic language across your organisation

Build a resilience community within the organization

Inspire leaders and employees to become resilient role models

Help leaders and employees to integrate new positive habits in their lives