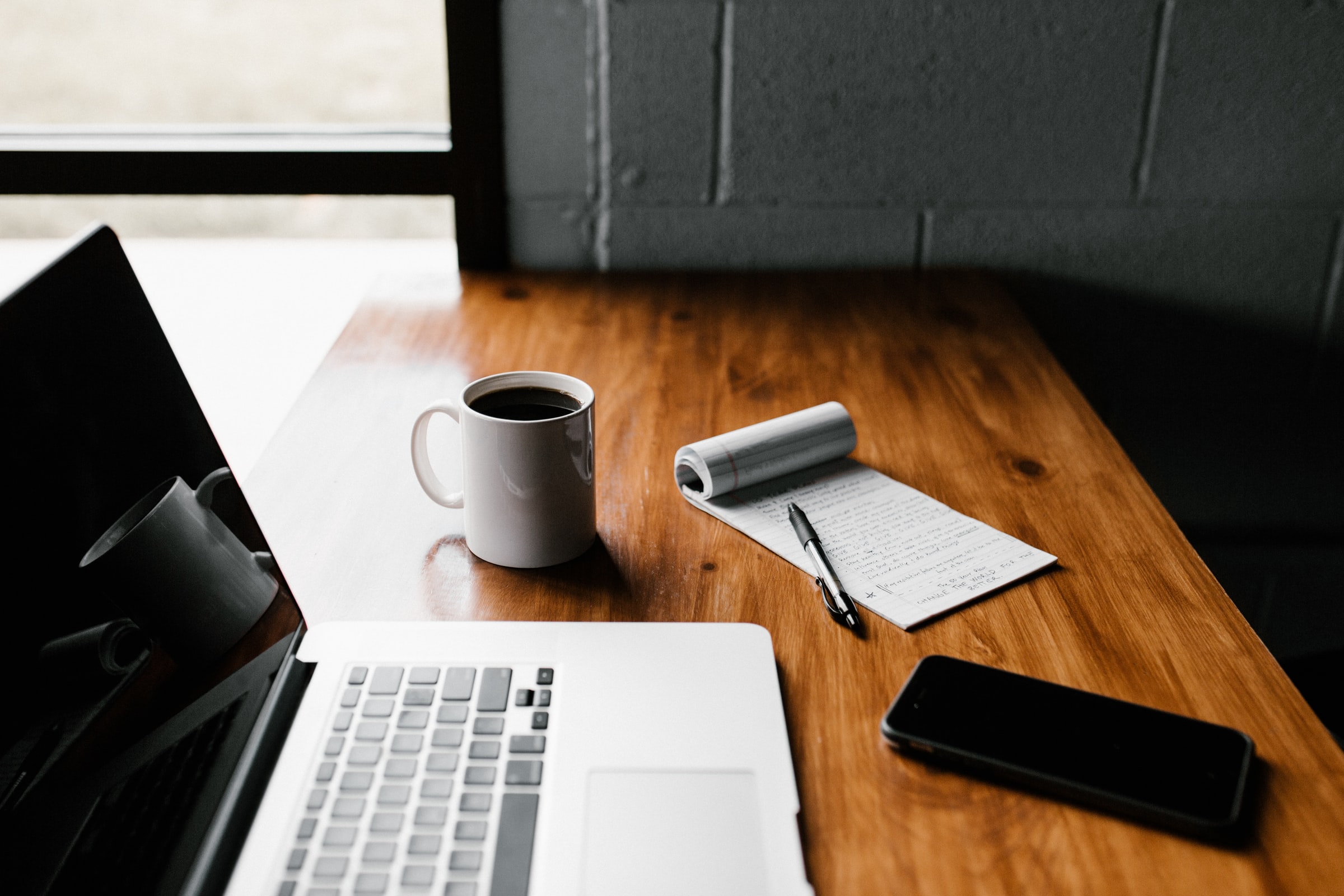 Executive Coaching
$299.00
Book executive coaching with Founder Ole Hoyer from 1 Change.
You can buy packages of 1, 3, 5 or 10 executive coaching sessions that each lasts for 75 minutes.
Sessions can be offered in-person and online. 
When you have ordered your session(s), we will send you an introduction package together with a link to Calendly, where you can book your preferred time-slot. 
If you want to achieve your goals faster or breakthrough in challenging areas of either your professional or personal life, we will recommend you to sign up for a 75-minute coaching session with Founder Ole Hoyer from 1 Change.
Ole Hoyer has 15 years of experience coaching Executives and Leaders in High-Performance organizations and is known for creating fast results for high-performing individuals.
Here are some of the results that typically comes out of an executive coaching session with Ole:
Achieve

your professional goals faster

Become more successful with your business 

Clarity on your career development 

                                                                               

Handling difficult conflicts at work                                                                             

Breaking through old patterns and behaviours                 

Improve your marriage and relationships

Gain a deeper awareness about oneself

Find your purpose in life

Build a spiritual practice 

And more...